Website Design & Development
Brainwise Infotech is your better choice for web design and web development. Web Designing Brainwise specializes in Responsive web design and affordable web design services...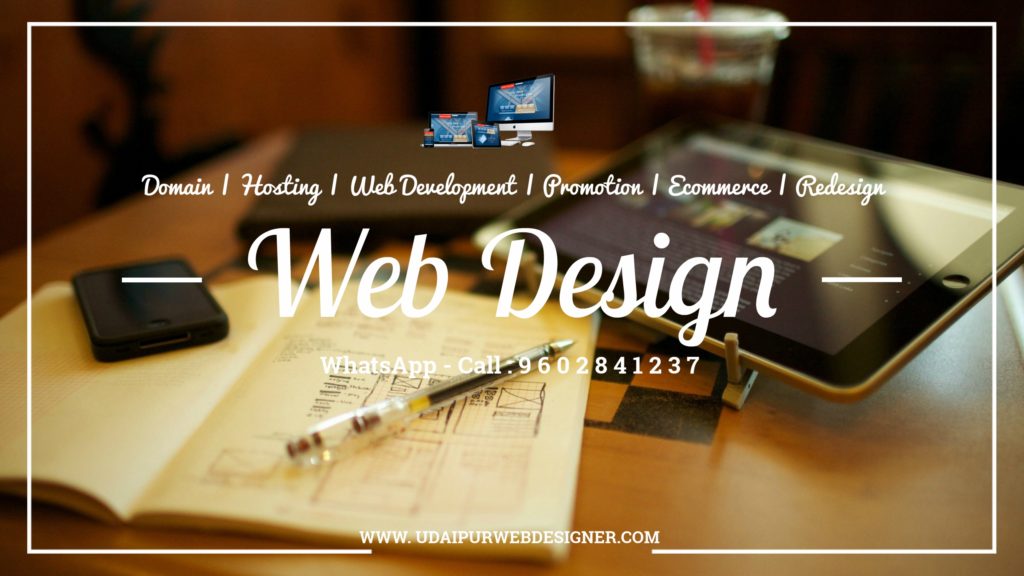 Graphics Design
Brainwise Infotech, a graphic designing company, along with its advertising and promotional services. We infuse passion into every design crafted graphically through latest...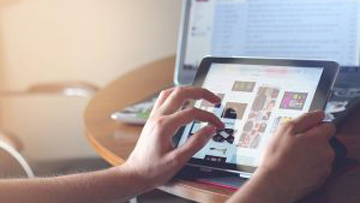 Search Engine Optimization
Brainwise Infotech, is an SEO Company that offers affordable Search Engine Optimization / Top Ranked SEO Services and Internet Marketing Solutions also...
Meet & Agree

Idea & Concept

Design & Create

Build & Install
I'm always impressed with the services provided by Brainwise Infotech and always prefer to work with Brainwise when it comes to web related services, I always suggest all my friends for Good and Reliable services you must contact Brainwise Infotech.

Salil, Client, Green Future Australia, www.greenfutureaustralia.com
I have an incredible experience working with Brainwise Infotech, level of support we get from company is very special and very fast service.

Michael, Client
I totally recommend your services. We are doing regular work with Company and always feel special with the support and on-time delivery.

Raman from Denmark, Client
Its been a great experience when I started working with Brainwise for my website services and also support services like email hosting and website maintenance. I give full marks.

James, Customer